Our Mission Statement
The MOMS ClubŪ of Weston Northeast, FL is dedicated to bringing together stay-at-home moms throughout our community for the purpose of friendship, support, and enjoyment.
Our goal is to provide a support group specifically for the at-home mom of today.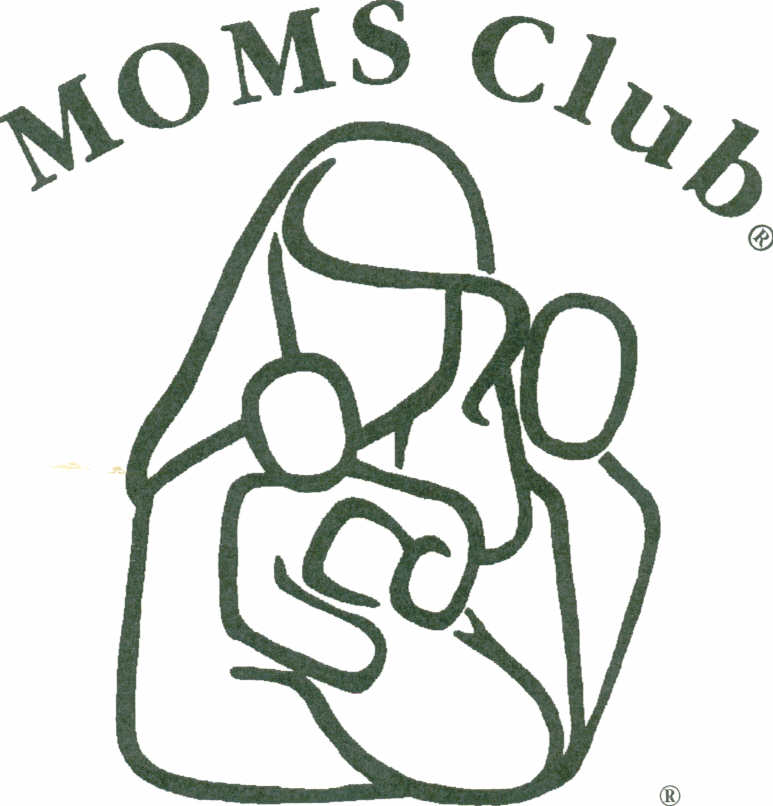 Our MOMS ClubŪ offers many ways for you to meet other stay-at-home mothers. Committees are a great way for you to get involved with the club and help out the community as well.
The MOMS ClubŪ is an international, non-profit organization representing more than 100,000 members and 2,000 chapters across the world. In Florida alone, there are more than 100 chapters and more starting every month. The club is based on the work of volunteer mothers and your participation in the club will benefit everyone!
Club Activities
The MOMS ClubŪ of Weston Northeast, FL currently offers many activities for you and your children to enjoy. (Activities are subject to change based on interests of the club). Activities include, but are not limited to:
Weekly playgroups, MOMS Night Out, Monthly Social meetings with guest speakers, field trips, area activites, and seasonal Holiday parties.